#MainStreetCred is a play on words for Street Credibility where knowledge is shared in video and image format on our Instagram page.
​
These knowledge tidbits would give the audience information and keep them on our page for longer periods.
​
How credible is your financial knowledge?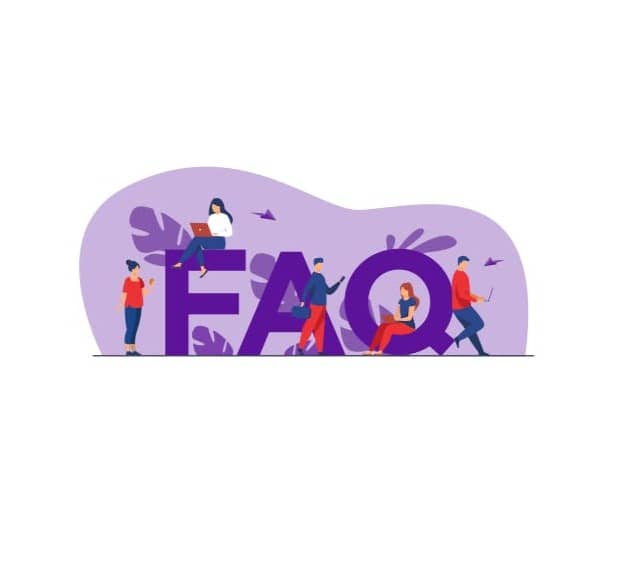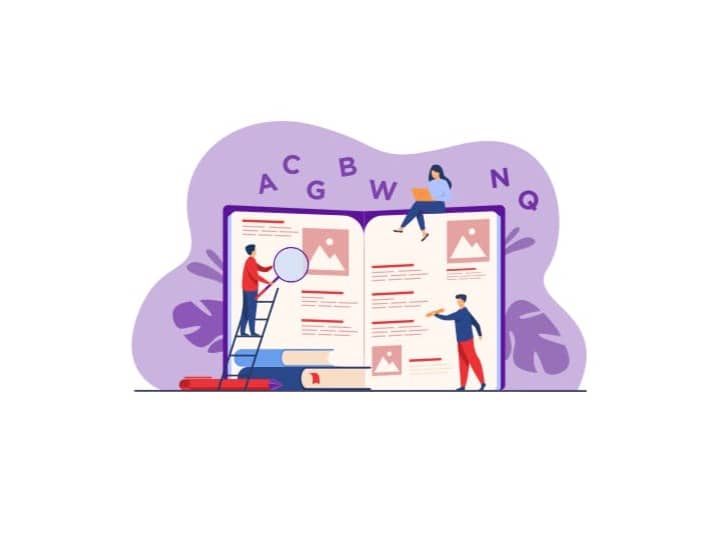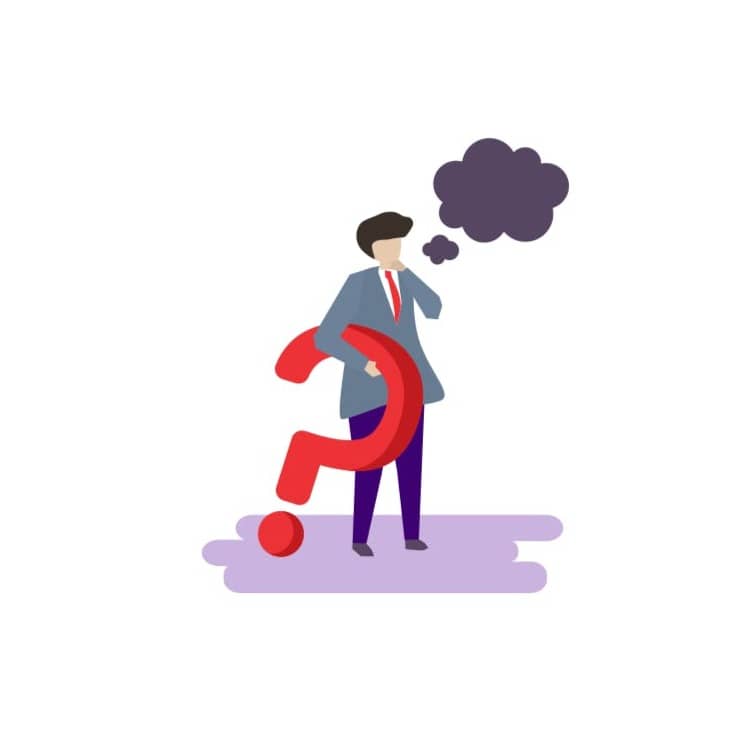 ​
Follow the hashtag #MainStreetCred on Instagram now!
​
​